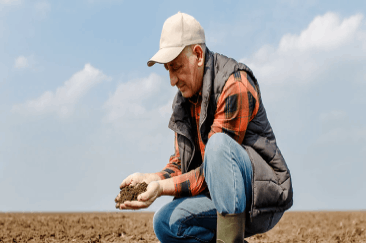 What is Expansive Clay Soil? The Lonestar State is home to an abundance of expansive clay soil, and the Dallas-...
It is important to pay attention to the signs that your home is giving you, they may indicate your home is having foundation issues. Here are a few signs that it may be time for an inspection.
Weather affects you every day. It can affect the clothes you wear, whether or not you pack your trusty umbrella, or even how you chose to spend your day.